Genius Facebook Ad Hacks That Work in 2021
11 Jul, 2023
Digital Marketing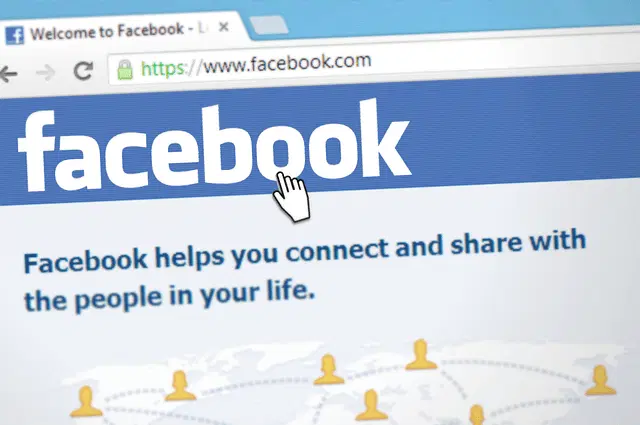 Gone are the days, when social media was just about networking and catching up with long lost friends and family. Over the years, social media has garnered a special place in brand publicity and marketing. Thanks to the increase in time spent on social media. That's the reason that you see a lot of brands and professionals getting onto social media. One such platform that is widely used for brand building is FaceBook.
Though the focus is organic growth, brands that wish to gain quick visibility take the path of AD campaigns which can be promoted with some monetary investment. The success of an AD campaign great depends on how engaging the post is. Therefore, we bring you some Facebook AD campaign hacks that will ensure that your ADs hit the right note:
1. Hit the headline: Statistics show that most of the users click a post-reading headline. Thus, your headline can be called the magnet of your campaign. It is these that will make the users get curious and interested about your post. So, ensure your headline is kickass. Therefore, keep your headlines crisp and clear. Use engaging words like "Get, Try, Avail, Click and win." Last but not least speak about your offering.
2. Make it attractive: Complementing your headline is your design of the post. No matter how good your headlines and copy is, if your post design is not attractive, then the campaign will fall flat. Therefore, ensure that your post is well designed and has minimal content.
3. Make it irresistible: The campaign that you offer must be so interesting and tempting that the viewer ensures to click or try it. You can come with ideas like giving a free trial, extension in discounts and more. In short, you must convey why someone should avail the offer compared to your competitors.

4. Build trust: Facebook is a vast platform and there are many brands, businesses and professionals running numerous campaigns. So you are not the only one running campaigns. So even if the user likes your post and click, what is the guarantee that he/she should avail of your offer or try your business. Especially those who don't know about you? What is the element of trust? That's where the element of building trust plays a major role in making your AD campaign a hit. Therefore, infuse elements of trust i.e. numbers or stats of your market reach, logos of your clients or names of happy customers. If you are looking for Facebook SEO check out this SEO Company.
5. Don't miss out: FOMO is in vogue. The fear of missing out not only makes you realize that you are missing out on something but also add the pressure of wanting what you are missing out on. These days, this emotion has become one of the best ways that brands bank on. So ensure that your AD campaign has this flavour wherein you make the reader feel that many have already tried and he/she is missing out on it if he/she is not clicking.
These tricks would definitely give you the base framework for an effective Facebook AD campaign.